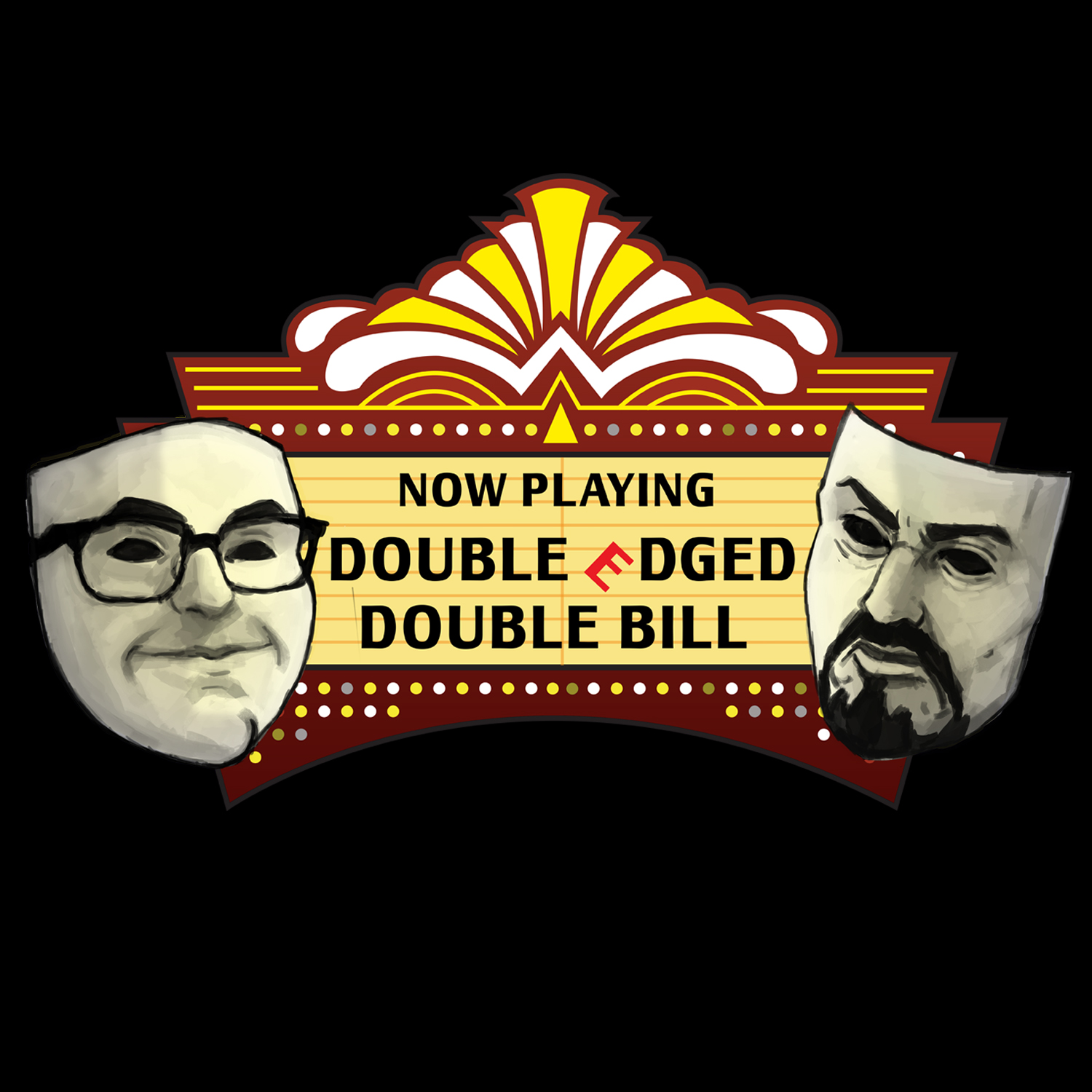 Penélope Cruz is one of our great actresses. Capable of phenomenal work that transcends language. Shame that most English language productions fail to give her solid material to work with. So, given her recent Academy Award nomination for Parallel Mothers, Adam and Thomas felt like it was time for her to receive the Double Re-Deux treatment! First, Penélope Cruz and her frequent collaborator Pedro Almodóvar weave a tale of grief and ghost farts with Volver. Then, Ridley Scott squeezes Penélope Cruz into a packed ensemble film about the nihilistic nature of drug cartels in The Counselor. Together, our duo answers the crucial questions. Why do American films often fail Penélope Cruz? What does it look like when an inhuman entity makes a crime drama? Which films will they choose for next week's episode about Michael Mann? Well, avoid that wire trap and move that corpse filled freezer to the back so you can listen to find out!
Hear Thomas on this week's Have Not Seen This Podcast breaking down this year's Academy Award nominees!
Subscribe to our Patreon for $1 a month to get bonus podcasts & polls to choose episode topics and films we cover! Follow the show on Twitter @DEDBpod & Facebook as well as Adam and Thomas on Twitter! Send feedback to doubleedgeddoublebill@gmail.com! Subscribe and rate us on Apple Podcasts, Spotify, Stitcher & Podbean! Our artwork is provided by the amazing Christian Thor Lally!